"It does not matter how slowly you go so long as you do not stop" – Confucius
At Maplewell Hall School, students, parents, staff, and governors are all developing a Growth Mindset attitude to learning. We promote a growth mindset culture by using language, modelling and managing behaviour and by organising teaching and learning. This includes the teaching, learning and assessment of learning attitudes which aim to help learners think about their own learning more clearly.
We encourage a culture where mistakes are celebrated because mistakes are necessary for learning and improving intelligence. If children have fixed mindsets they find it hard to cope with failure, we teach our children to see mistakes and failure as positive.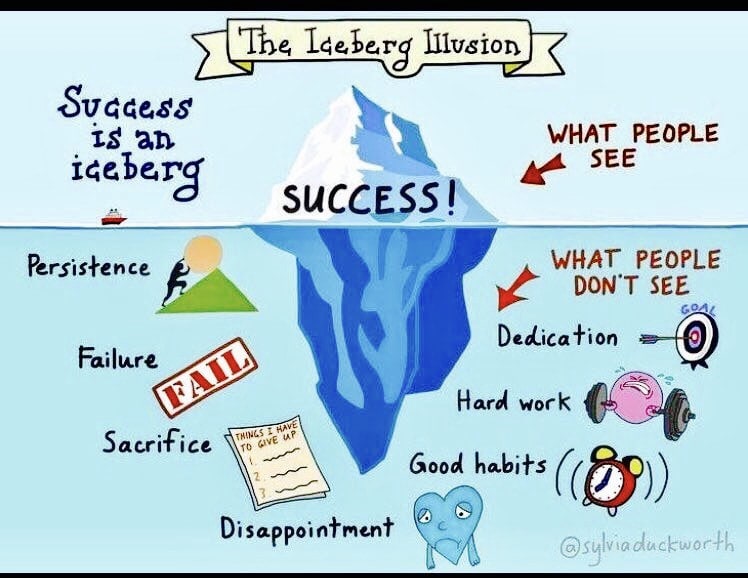 Some of our Teaching Approaches:
Praise properly, rather than simply praising success we praise effort and persistence
We want the children to understand that it is okay to be stuck, and that some of their best learning is done when they find things hard
Empowering students to ask questions
The theory behind Growth Mindset is based on the premise that two types of mindsets exist, that children and adults may possess, a 'fixed' mindset and a 'growth' mindset. Below is an overview of the traits of each;
---
Fixed Mindset
I like my work to be easy
I don't like to try a challenge
I want people to praise me for how clever I am
I believe I cannot change how clever I am
I don't like to try new things because I won't be very good at it
I give up easily
---
Growth Mindset
I never give up
I like my work to be difficult – it means I am learning
I love challenges
I want people to praise me for the effort I put into my work
I believe I can get more intelligent by working hard
I feel clever when I'm learning something new
I learn from my mistakes
It has been proven that students whose teachers praise effort and work strategies, rather than praising intelligence will;
Apply more, not less effort when work is difficult for them
Seek challenges
Set higher goals for themselves
Look at failures as opportunities to learn
Increase their efforts rather than withdraw effort and attention
Learn more
You may have heard your children talking about the "Power of Yet", and how they've been into "The Pit" at school! These posters and others are displayed in classrooms and around the school corridors, as visual aids for students and staff to talk about their learning journeys throughout the day.
Below is some further information about Growth Mindset and what it means to us at Maplewell Hall School, including some examples of motivational assemblies presented to students at the school.
Grit (Growth, Resilience, Integrity, Tenacity): The Key to Your Success at FLVS
Growth Mindset Episode 1: A Secret about the Brain
Booklist:
Mindset in the classroom: Building a culture of Success and Student Achievement in Schools. By Mary Cay Ricci
Mindset: The New Psychology of Success by Carol Dweck
Mindset: Drive the Power of Habit from A Fixed Mindset to A Growth Mindset [Kindle Edition]
Mindset: How You Can Fulfil Your Potential by Carol Dweck (2012)
Your Fantastic Elastic Brain Hardcover – December 13, 2010, by JoAnn Deak Ph.D. (Author), Sarah Ackerley (Illustrator)
Websites:
Carol Dweck: The Effect of Praise on Mindsets
http://www.youtube.com/watch?v=TTXrV0_3UjY
An Interview and Overview of Fixed and Growth Mindset.
http://www.huffingtonpost.com/2013/08/02/carol-dweck-mindset_n_3696599.html
Growth Mindset – Carol Dweck's website