To view the Duke of Edinburgh Award scheme at Maplewell Hall School please click HERE.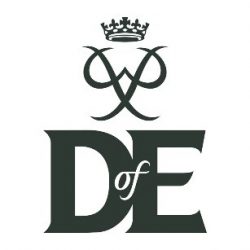 The Duke of Edinburgh's Award
A life-changing experience.
An opportunity to discover new interests and talents.
A tool to develop essential skills for life and work.
A recognised mark of achievement; respected by colleges and employers.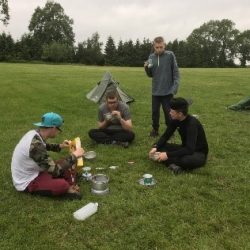 Here at Maplewell Hall School we have been successfully running the Award programme for many years and are now a Directly Licenced Operating Centre.  Our students are fortunate to have the opportunity to complete their Awards as part of their school curriculum, as an option in years 10 & 11 then as part of our Post 16 Diploma in Key stage 5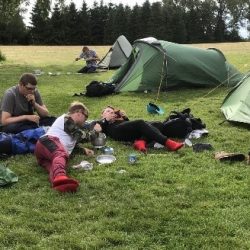 There are four sections to complete at Bronze and Silver level and five at Gold. They involve helping the community/environment, becoming fitter, developing new skills, planning, training for and completing an expedition and for Gold only, working with a team on a residential activity.
Through a DofE programme young people have fun, make friends, improve their self-esteem and build confidence. They gain essential skills and attributes for work and life such as resilience, problem-solving, team-working, communication and drive, enhancing
CVs and job applications. Top employers recognise the work-ready skills Award holders bring to their business.
One of the most exciting things about this programme is that Maplewell students can achieve at the same level as other young people in any setting. For further information about our Duke of Edinburgh's Award Scheme programme, please contact the school .