Where are they in our school?
Schools have a duty to teach British values including democracy, the rule of law, individual liberty, mutual respect and tolerance of those of other faiths and beliefs. Teachers are required, in the Conduct section of their Standards, to uphold public trust in the profession by not undermining fundamental British values (as above). Maplewell expects all staff to model and teach these values. If you believe that anyone at the school is undermining these values, you must report this to the Headteacher.
Maplewell recognises and celebrates the multi-ethnic and multi-faith nature of our country. This is particularly important as the vast majority of our students are male, White British and have limited opportunities at school to experience peers from a range of cultures and backgrounds. Our Equalities policy makes clear our intention to provide the best education we can for all of our students regardless of race, faith, gender, age and sexual orientation. Our assemblies focus on positive values such as honesty, caring and respect.
See Whole School SMSC Diary HERE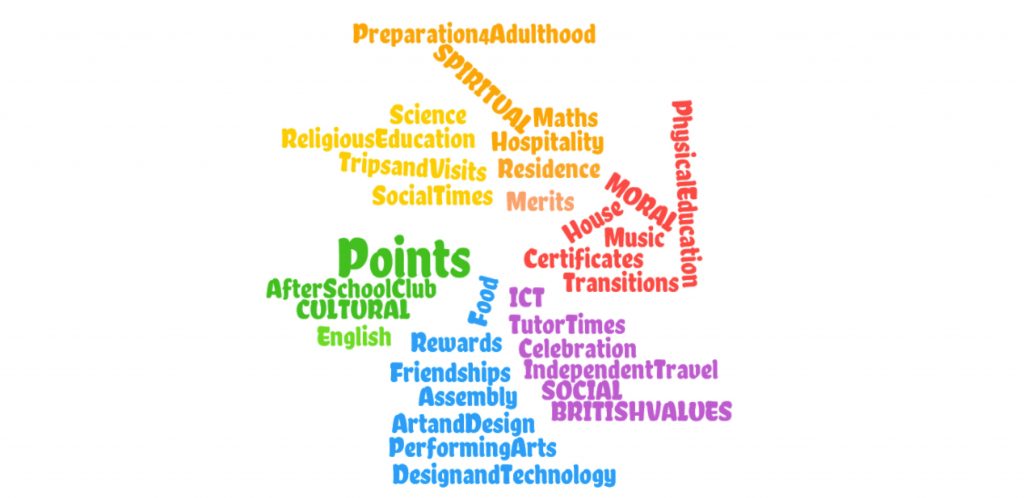 Democracy
School Council, Anti-bullying groups and shortly, a Sports Council
Delegates elected – one student, one vote- and adheres to democratic processes; recommendations are voted on
The rule of law
PSHE/PSD including developing an understanding of British and European law
We model and teach the necessity for rules
Clear system of rewards and consequences
Restorative approaches
Mutual respect
PHSE and assemblies use the SEAL and citizenship frameworks
strongly values based
fairness through education about rules and penalties in PE
fair in our school doesn't mean we all get the same, it means we get what we need
To download the British Values at MHS please click HERE