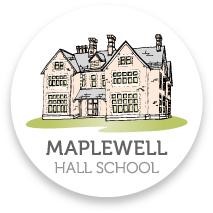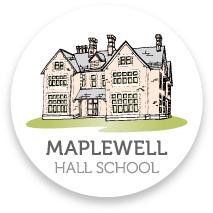 Careers Programme: Information for Employers and Employees
All of our students have Special Educational Needs and they all have Education, Health and Care plans. They are also all capable of entering the world of work and making a valuable contribution to their communities.
A lot of our students will go on to Further Education next. Some of our students will go on to Higher Education after that. Some students might start work as a volunteer. Some might start as a trainee or apprentice. Some might start in part-time work. Some might start in full-time work.
To go into any kind of work, we believe that our students will need to:
Have had lots of experience of work.
This might be through business games and enterprise competitions; careers carousels or speed networking events; careers fairs; careers talks; employer involvement in the curriculum; employer mentoring; workplace visits; work shadowing; short-term work experience; extended work experience; internships and holiday placements; volunteering and social action; and part-time work.
Be prepared for transition into college, training or work.
This might be through CV and application workshops; mock interviews; personal advice and guidance.
Have good Essential Skills.
Our students learn the Essential Skills across the curriculum. The Essential Skills are: Listening; Presenting; Problem Solving; Creativity; Staying Positive; Aiming High; Leadership; and Teamwork.
Be able to take part in business and enterprise activities.
This might be through the curriculum; business games and enterprise competitions.
The Career Programme is delivered by tutors, Preparation for Adulthood teachers, and all other subject teachers to all students from Year 7 through to Year 14. All of our staff work in partnership with local employers and employees to ensure that every student has the best preparation for the world of work so that they can achieve financial independence and benefit from the social, emotional and mental health advantages that work brings.
As an employer, or as an employee, if you think that you or your workplace could offer something that would complement our Career Programme and help our students prepare for their future study or work, then please get in touch with Rob Cooper, the school's Careers Leader on 01509 890237 or robcooper@maplewell.leics.sch.uk