Please click HERE to see our Statement of Purpose
"I like to do all the activities. I am doing the Duke of Edinburgh's award, staff are helping me with the programme."
– Residential Ofsted September 2016
The residential provision offers students the chance to experience staying away from home and to participate in a range of activities that promote their independence and increase self-confidence. It also provides students with the opportunity to spend time with their friends and to make new ones.
We typically offer students the opportunity to stay in residence for two nights per week for half a term. They can stay one night if they prefer.
We also offer a small number of After School club places where students stop until 7.30pm and are then collected by their parents.
Our activities aim to promote a positive and healthy lifestyle through various sport and social activities.
A selection of the activities we run are:  Cycling skills, Fundraising, Cooking, Budgeting skills, Photography, Design and Technology, First Aid, and Circus skills.
The activities are tailored to suit the students who are staying during that term and we always look to offer different things for each stay the students have. During the summer months we like to make the most of our extensive grounds and the lovely local parks.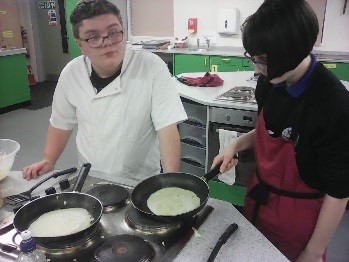 Students have a choice of shared or single bedrooms and we aim to invite students in their friendships groups whenever possible.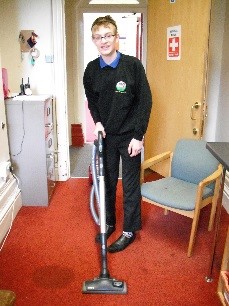 The provision is staffed by three full time members of the Care and Intervention team, and supported by Learning Support Assistants.
Two staff members sleep over at school and there is a Waking Night staff on duty to support students throughout the night.
"My behaviour has improved since being residential as it helps me understand more and I am less anxious."
– Residential Ofsted September 2016